Events
Thursday, March 12 from 11a-12p in Macy's Court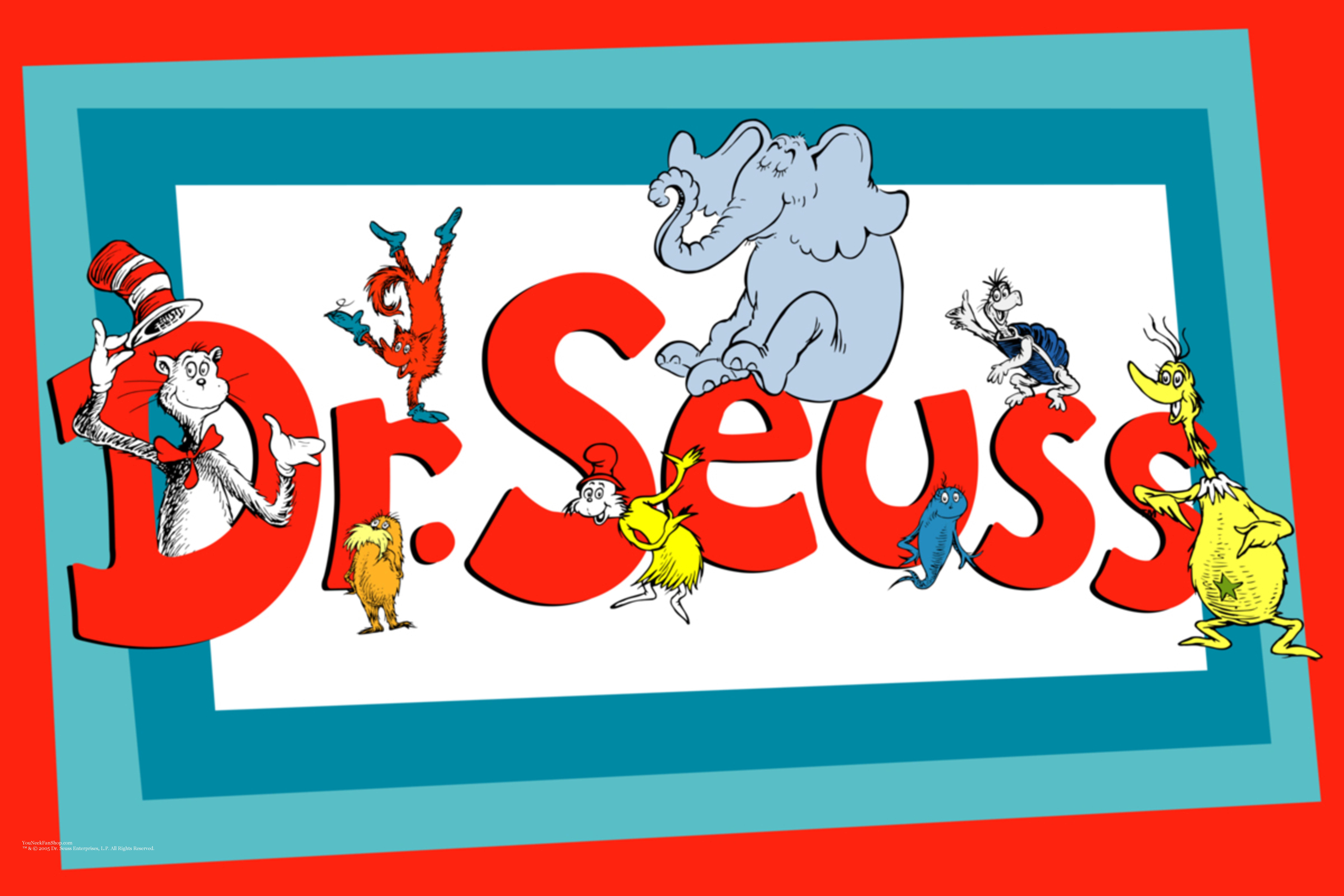 We are celebrating Dr. Seuss' Birthday and NEA's 19th Annual Read Across America Day at Kids Club. The day will be filled with Dr. Seuss' classic tales, and Seussville games, crafts, activities, and more!
The Kids Club program at Ridgmar Mall is a FREE event that takes place each month and is sure to entertain, enrich and educate both children and parents. The Ridgmar Mall Kids Club is a great opportunity for your child to learn in a fun, interactive setting. We have educational programs that focus on discovery through play, arts & crafts, activities, giveaways and more!
Thursday, March 12 - Saturday, April 4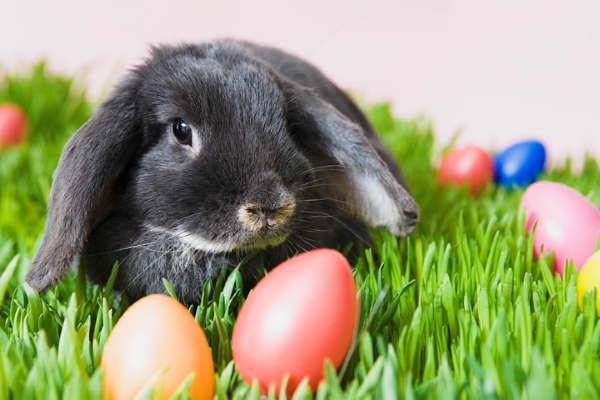 Visit the Easter Bunny for Photos and a Free Gift! The Easter Bunny is located on the lower level in Macy's Court.
Thursday, March 26, 5:30PM - 8:30PM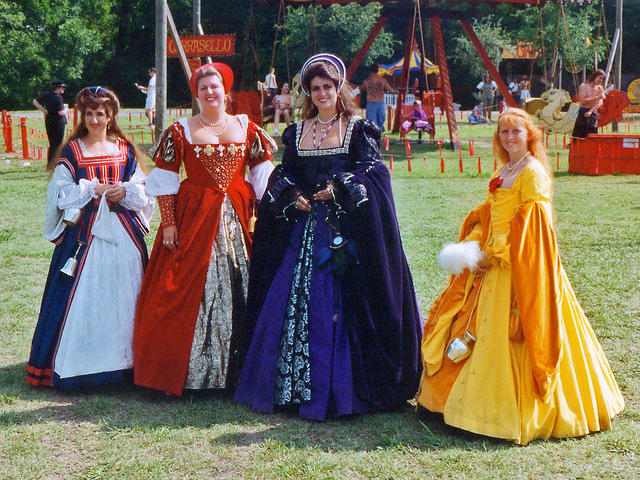 Scarborough Renaissance Festival will host an evening full of fun with Knighting Ceremonies, Court/Country Dances, Impromptu Musical Performances, and Scarborough Performer Meet 'n Greet/Photo Ops. There will also be ticket giveaways for the Scarborough Renaissance Festival 2015. Bring the whole family and enjoy a Royal evening together.