Events
Thursday, June 9, 2016 11AM - 12NOON
Ridgmar Mall Kids Club program returns in June with the Fossil Rim Wildlife Center!

Fossil Rim will be performing Dr. Suess's The Lorax©!
"UNLESS someone like you cares a whole awful lot, Nothing is going to get better. It's not." Discover this powerful message of sustainability, found in a favorite children's book, written by Dr. Seuss. In this program, kids will have the opportunity to visit the Street of the Lifted Lorax and become a part of the story.
Please join us for crafts, activities, great giveaways and more.
Kids Club events are FREE!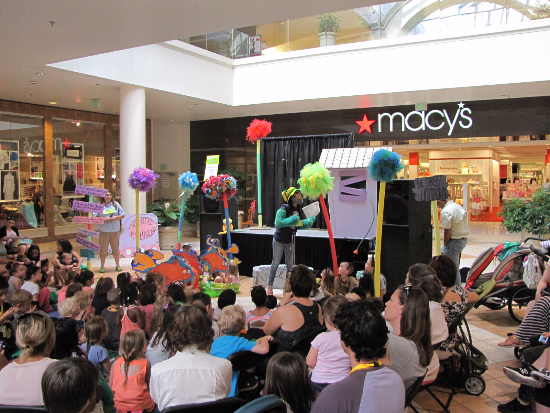 June 14 - August 18, 2016 @ 10am
Cinemark - Rave Summer Movie Clubhouse
Ten Fun Films for Kids!!
All Showtimes at 10AM Tuesday - Thursday.
From Tuesday, June 14 - Thursday, August 18, 2016