Events
Voting closes September 6th!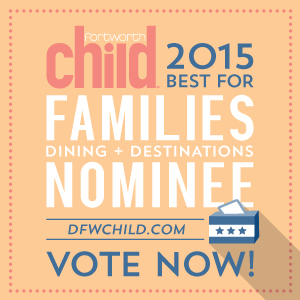 Check it out! We've been nominated for Best Kid-Friendly Shopping Center in FortWorthChild's Best for Families: Dining + Destinations awards! Show us some love and vote for us here: http://bit.ly/NomineeBFF
Voting closes September 6th!

Thursday, September 10 at 11am - Macy's Court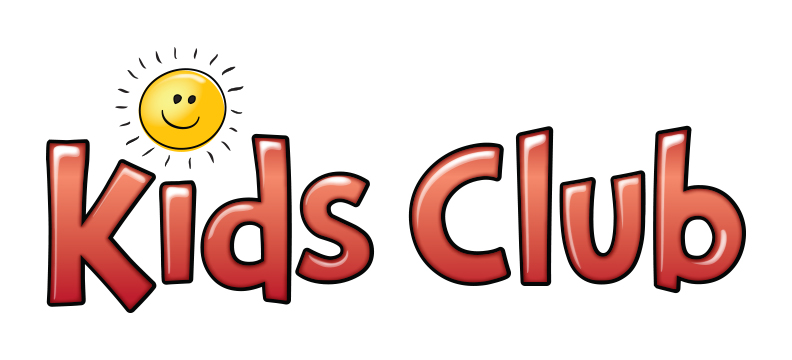 Join us on Thursday, September 10 at 11am in Macy's Court. Fossil Rim Wildlife Center presents Alien Invaders, or better known as Invasive Species, an issue that our environment faces every day- and the problem is only getting worse! But, the good news is that you can help put an end to this problem. Find out what an invasive species is, why it is dangerous, and what you can do to help in this interactive program. We hope to see you and your little ones there!
The Kids Club program at Ridgmar Mall is a FREE event that takes place each month and is sure to entertain, enrich and educate both children and parents. The Ridgmar Mall Kids Club is a great opportunity for your child to learn in a fun, interactive setting. We have educational programs that focus on discovery through play, arts & crafts, activities, giveaways and more!
Saturday, September 19th, 9:30am to 10:30am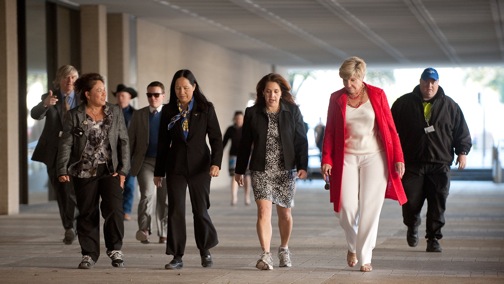 Mayor Betsy Price is teaming up with Council member Zim Zimmerman for a walking town hall at Ridgmar Mall in District 3. We want to hear from you about what is important to you in your neighborhood and around town! All are welcome!
Join us for a casual conversation to ask your questions, tell us your ideas, and catch up on the latest city news. We look forward walking and talking with y'all!
We'll kick things off from the upper level food court and return to that point to wrap it up.
We're excited to see different parts of our city and look forward to hearing your ideas on how we can keep improving!
See you there!